Counselling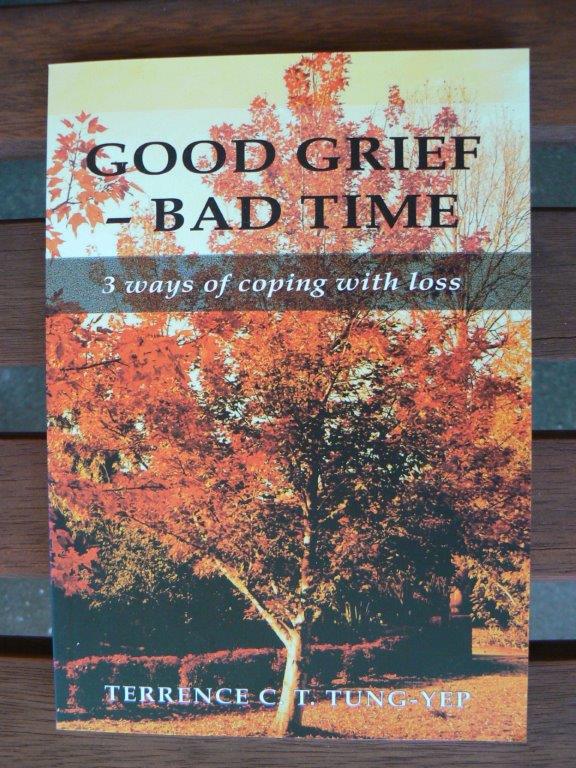 Terry Tung-Yep was trained as a Life-Line Counsellor in 1970 (after completing his Pharmacy degree). After becoming a Hypnotherapist in 1971, he still found it necessary to further hone his counselling skills whilst returning to university in 1978.
A professional counsellor can help you understand where you're coming from, where you're at, and with teamwork, where you're going.
A holistic counsellor can help you segregate how your issues need to be addressed at a i) spiritual level, ii) genetic/biochemical level, iii) mind level and/or iv) body level. And between practitioner and client, we are able to discriminate which level can and needs to be worked on first and so on.
So let's look at the areas we can cover...
relationship difficulties or breakdown
guilt resolution
anger management
grief counselling
loss of direction
retrenchment
'vicious circle'
prioritisation difficulty
shyness
fears
negotiation techniques
from fun to happiness: from happiness to joy
victim/survivor/master consciousness
how to find love
No-one knows how big a loss a person could ever endure, unless you've experienced it yourself. In 1972, Terry submitted to a university friend's vehement pleas to help him help his girlfriend's probable pregnancy. Terry's subsequent guilt became a yoke around his neck - but he came through it. In 1997, Terry was a victim of an armed hold-up - but he came through it. In 2004, Terry (and his wife Maria) suffered the loss of their son Mark - he came through it. He wrote a book called "GOOD GRIEF - BAD TIME" '3 Ways Of Coping With Loss'. It was published in 2005 and is currently distributed by the registered charity www.bushchurchaid.com.au and you can buy it for $18 if it's relevant to you.
Motto:- "There is nothing that Terry would like better than to help you help yourself" by the grace of God!